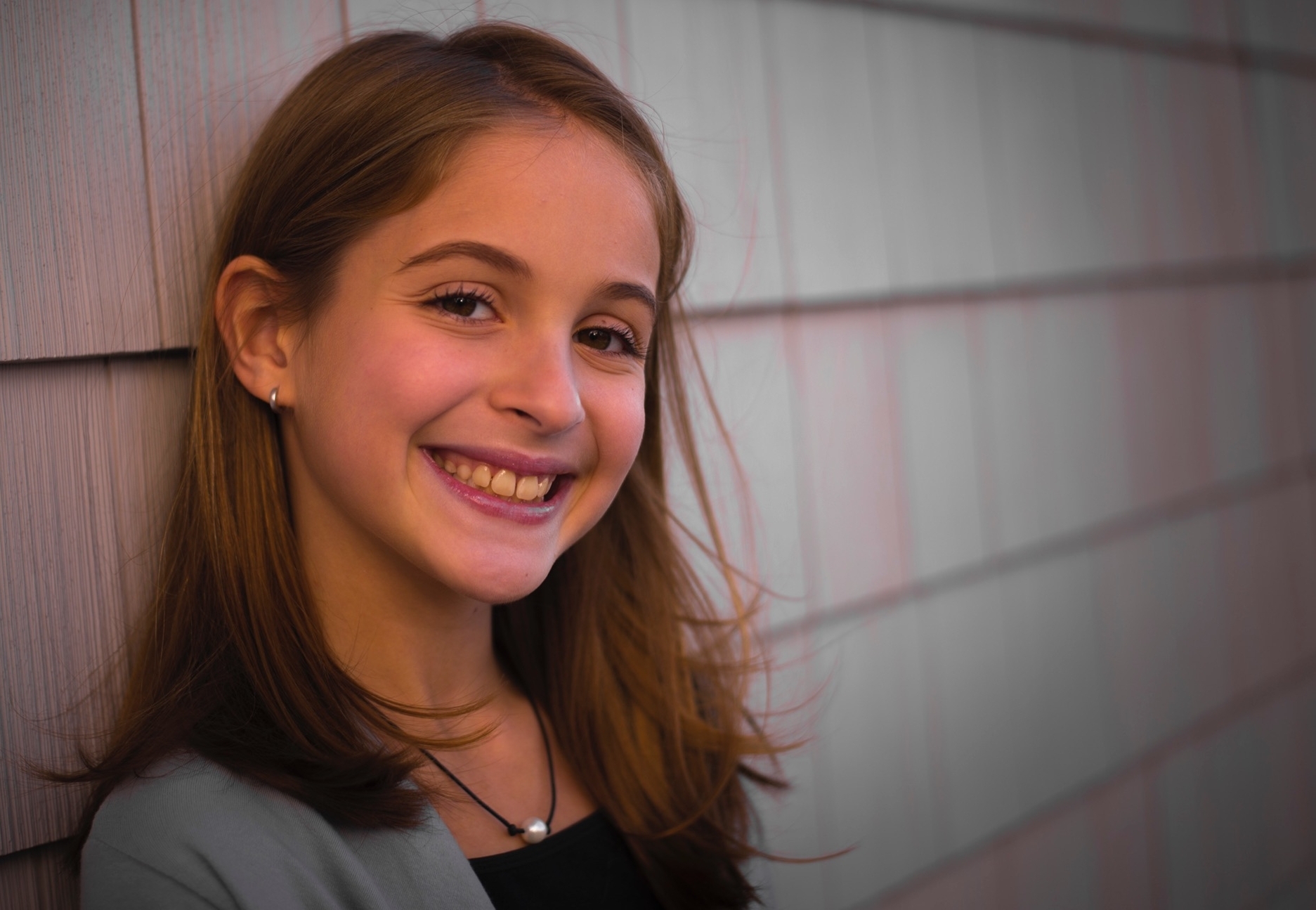 I came up with the idea of Project Bubbles while on Instagram (@ProjectBubbles_). I saw lots of people cutting and redecorating soap. It sparked an idea in my head. A few years ago my older cousin was diagnosed with Leukemia and I started fundraising money through lemonade stands to help find a cure.
"What if I could make and sell handmade soaps and donate all the profits to the different organizations that help my cousin and friends with cancer?"
Project Bubbles quickly became a family run non-profit when my brother and parents joined the team. We got all the necessary supplies, created a logo, built a website and started making soap. And that was the beginning of Project Bubbles.
All profits go to the four charities that have a big place in my heart. They are: Leukemia & Lymphoma Society's Light The Night, Make A Wish, A Kids' Brain Tumor Cure, Maria Fareri Children's Hospital.
Every bar of soap is made with love. I have raised almost $1,300 to date and hope that Project Bubbles can help me raise even more.